TJP Engineering News
Toledo Zoo penguins are up and running! 360 sq-ft that includes a holding pool, a 20,000 gallon pool and nesting dens to breed that endangered African penguins.
---
A 7,300 sq-ft exhibit for the Japanese Snow Monkeys in Chicago, features trees, a hot tub and hot rocks mimic their native environment in Japan.
---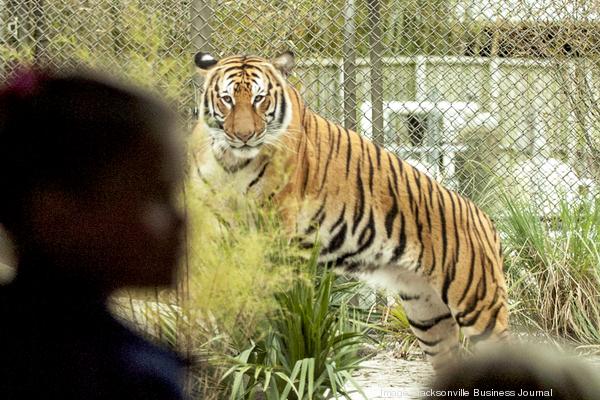 Waterfall and pool LSS by TJP engineering
---
TJP provided complete detailed bilingual contract drawings and specifications for construction of all the major life support systems in the park. TJP set standards for LSS engineering of...
---